Frisberg Automation Sdn. Bhd.
Seremban, Johore and Kuala Lumpur
Who we are
With 8 years of experience dealing with specialized engineering products and our sincere attitude towards customers, we have become one of the major engineering product suppliers and solution provider in Malaysia.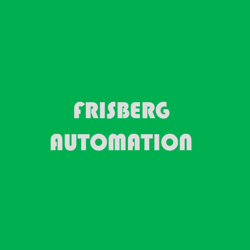 Fabrication of jig and module
Custom made pneumatic cylinders and suction cups
Vision system for industrial application
Sensing and motion devices
Valves and process automation
Importer for AB, Omron , Schneider, Siemens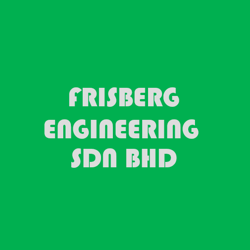 Piping and installation
Custom made module and jigs
Supply and installation of ball valves, gate valve, etc
Custom made of pneumatic items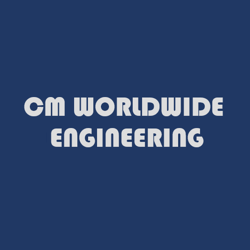 Official Trading partner for SHELL MALAYSIA
Supply of industrial parts
Specialty
We have ready skillful and experienced engineers to serve our customers in fabrication and installation job that involved mechanical and electrical.
Professional
We are to provide professional services, solutions, and advice to customers in order to improve their machines and systems as well increase the production.
Service
We promise to provide our best service, be responsive to all the inquiries and questions, as well we strictly obey all datelines that committed.
What we do?
We do fabrication and installation job consists of mechanical and electrical and help solve customer challenges throughtout Malaysia, in order to helps customer improve their KPI and goals.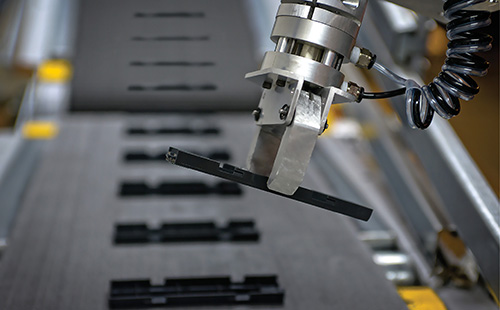 Our Products
With established network comprised of offices in Seremban, Johore and Kuala Lumpur, coupled with extensive know-how of a broad category of engineering products and spare parts, we are confident in providing the best solution for our client.
We Are Authorized Distributor for



Specialist for Vison system

Official Trading House Partner for SHELL MALAYSIA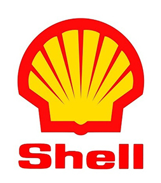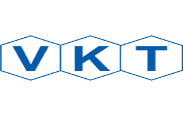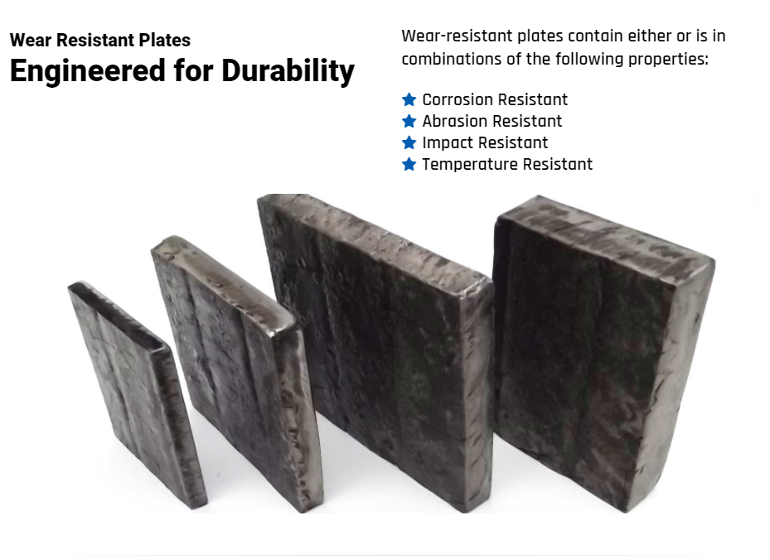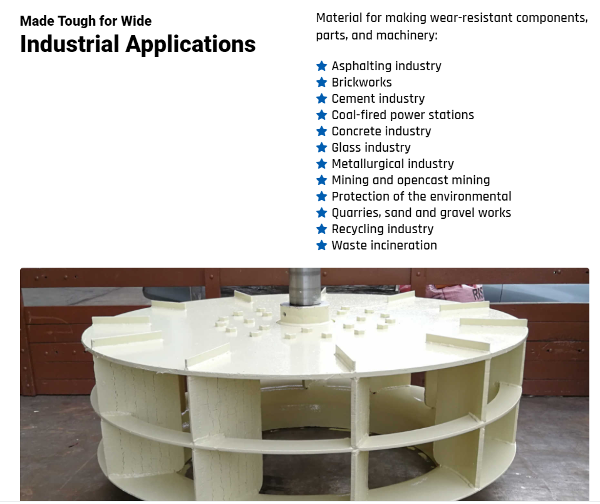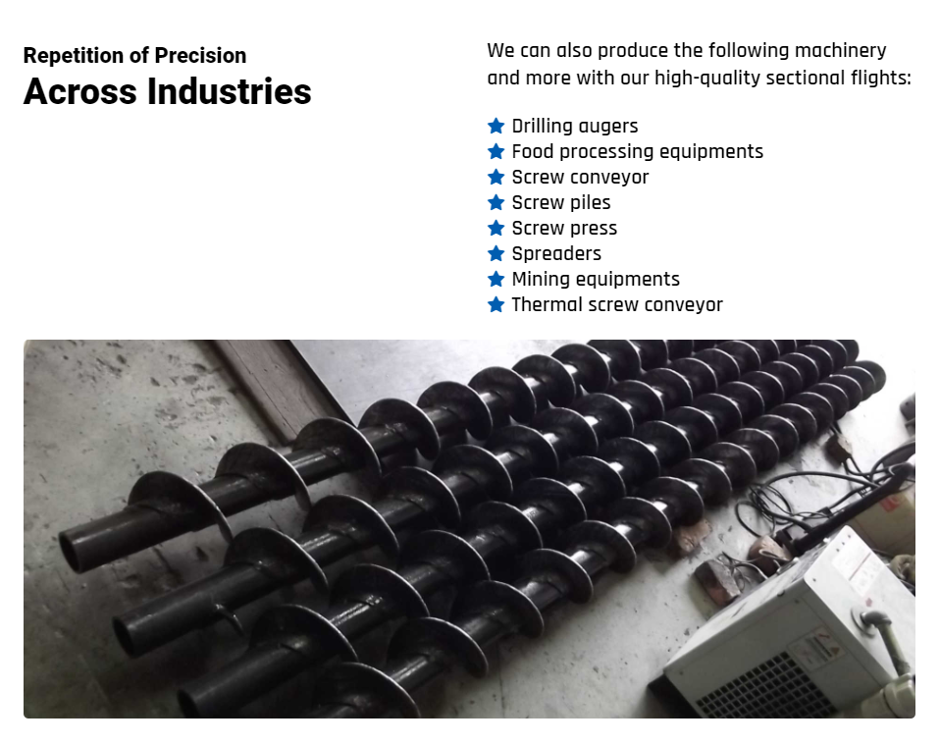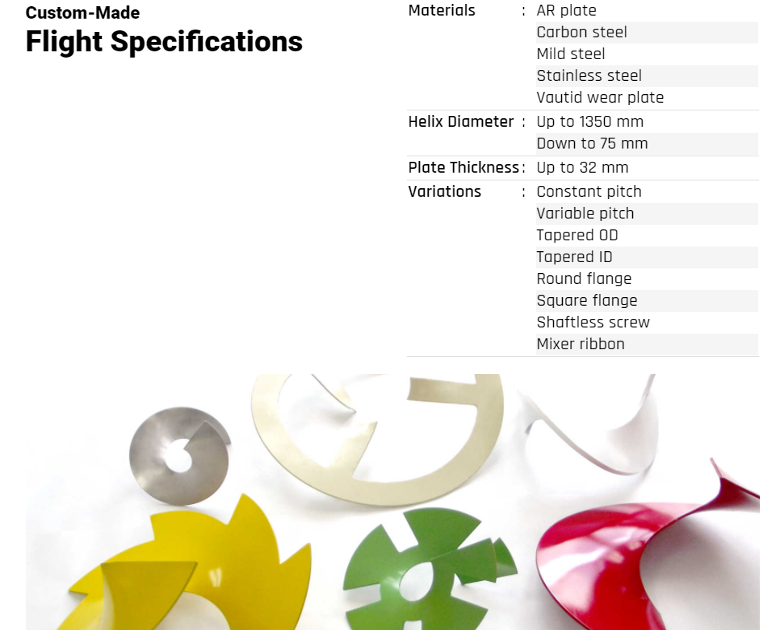 Contact Us
Feel Free to Contact Us

Visit Us
223, 223-1, B10 S2,
Uptown Avenue, 
70300 Seremban, N.S. Malaysia
Contact us
Tel/Fax: +606-6010306
HP: +6012-7632519
sales@frisberg.com.my
Open Hours
M-F: 9am – 6pm
Sat: 9am – 1pm
Sun: OFF